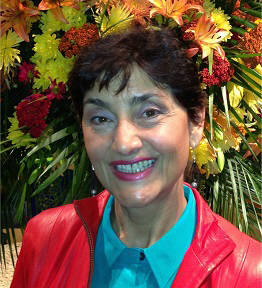 At Vibrant Health I hope you would feel welcome and your story would be heard.
I educate and empower individuals to become active participants in their own healing. You will learn about nutrition, how food, activity hormones and supplements can help you stay young and healthy and live longer. A new patient appointment consists of a comprehensive health history, diet, and lifestyle habits analysis. A thorough discussion of approaches and comprehensive laboratory testing options follows. I analyze patients' genetics and relationship with environment, l take a look into organic acids to see your biochemistry and nutrient deficiencies and level of oxidative stress and aging. I check your hormone levels, food sensitivities, digestive function and possible infections and level of toxins accumulated.

We would be honored to help you live in vibrant health!
Patient Forms
Vibrant Health Registration Form
Hippa Authorization Release
Medical Symptoms Questionare
Insurance Claim Forms
Click on the link below to download the insurance form to submit with your insurance.
Click on the link below to read About our Financial Policy.