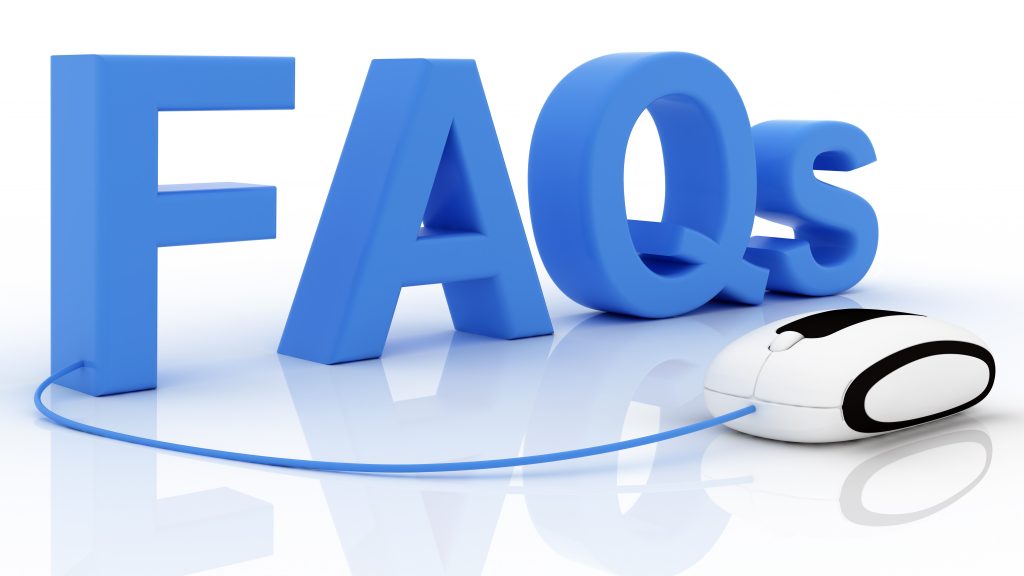 Do you take insurance?
Vibrant Health does not accept insurance or Medicare, and we do not file insurance paperwork on your behalf. However, we will provide a detailed receipt for services performed for you to submit to your insurance carriers. Some insurance carriers may cover medical services and laboratory tests performed by the physicians. Payment in full by check, cash or credit card is due at the time services are provided.
How much does it cost?
The intial visit will include an 80-minute medical consultation with your physician.

Initial 80-minute MD consultation: $450.00


MD Office Visit or Phone Follow-up 50-Minutes: $300.00
MD Office Visit or Phone Follow-up 25 Minutes: $150.00
For more information about our fees, please contact our office.
What credit cards do you accept?
We ACCEPT the following cards:

Visa

Mastercard

Discover

What do I need to bring to the appointment?
You should bring all your vitamins and medicines in their original containers if possible. Old medical records are also very helpful, but if possible, these should be sent prior to the appointment.
Whom do I contact to become a patient at Vibrant Health?
Our phone number at Vibrant Health is: (435) 782-9384. Click on the Contact Us Page on our website and it will send us a email. All questions and concerns can be communicated via email or via phone.
Why did Vibrant Health chose to do it this way?
Insurance companies the limit time with patients to 10-15 minutes. We believe that having enough time with patients is crucial to hear your complete story and create a personalized treatment strategy.
Is there a way to reduce the cost of health related services not covered by my insurance?
Yes there is. Employers offer Medical Savings Accounts (MSA). An MSA enables employees to put aside a portion of their own income, pre-tax, to pay for services not covered by their insurance.
Meaning of this is that a cost of these services to you is basically reduced by the percentage of your income that normally goes toward taxes and that can be significant savings.
What is your appointment cancellation policy?
We have a 48 hour cancellation policy.